➤
304 Stainless Steel Sheet & Plate Stainless - 304 2b Mill Finished
General
Edcon Steel sells a variety of round 304grade stainless sheet steel for many architectural, marine and fluid applications . When ordering 304 Stainless Steel Sheet Steel it is important to consider and specify the surface finish appropriate for your application/s. Hot rolled annealed, descaled, cold rolled and skin passed 2B Finish stainless steel stocked in 0.75mm to 3mm thickness can be cut to your sizes with our guillotining service (in full sheet quantities).
Characteristics
2B finish 304 Grade Stainless steel Sheet is stocked in standard 1220 x 2440 mm sheets. This is the most common finish for sheet stainless steel.
Common Applications
304 Grade Stainless steel 2B Steel sheets are used for various of applications. Applications include:
Furniture
Architectural
Kitchen
Handrails and Balustrades
Edcon Steel Tips
Fast, Accurate precision profile cutting of simple or complex components can be offered to customers to have your job custom cut. Send us your CAD, DXF or PDF files and schedules to allow quick and easy quoting here
All our stocked 2B finish 304 Grade Stainless Steel Sheet can be guillotine cut to your cutting lists in store*. (* charges apply)
The changes in sizes may be small, however, we recommend customers do their research on the lengths & widths that their selected product comes in. A small change in the design lengths & widths, can lead to greater product yield and less waste - saving you money.
Surface Protections and Coatings
2B Finish is a bright, moderately reflective finish that is bright and suitable for all manner of general applications . 2B Finish is the most common finish of Stainless Steel Sheet. One of the most important considerations for the performance and appearance Stainless Steels is cleanliness. Surfaces need to be kept free from particles of other metals especially alloy or carbon steels. Timber also has contaminants that will leech and stain stainless steels.
Due to the variety of finishes available in stainless steels, Edcon Steel strongly recommends you discuss your requirements with your designer or fabricator.
All Steel | All 304 Grade Stainless Steel | All 316 Grade Stainless Steel 2B finish Sheet | All 316 Grade Stainless Steel Sheet | Mild Steel Sheet | Home
Recommended Products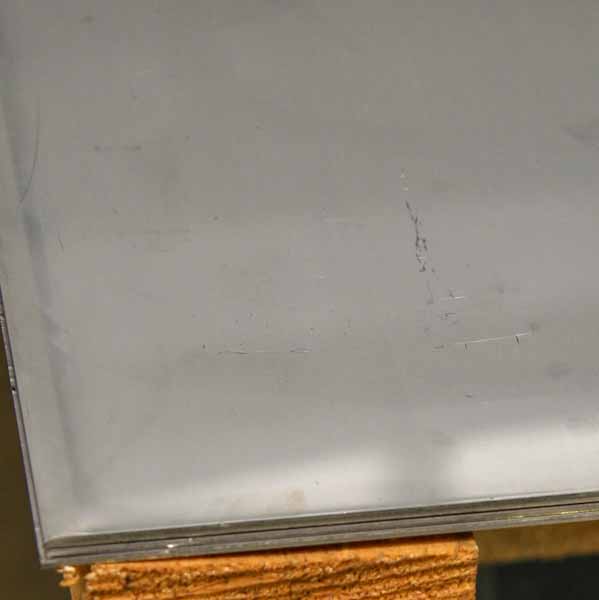 Sheet & Plate
3.0mm 2B 304 Sheet 915x1830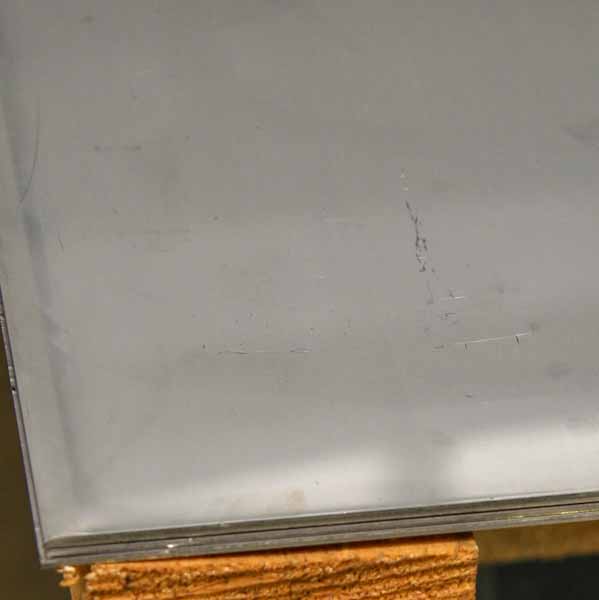 Sheet & Plate
2.5mm 2B 304 Sheet 1220x3050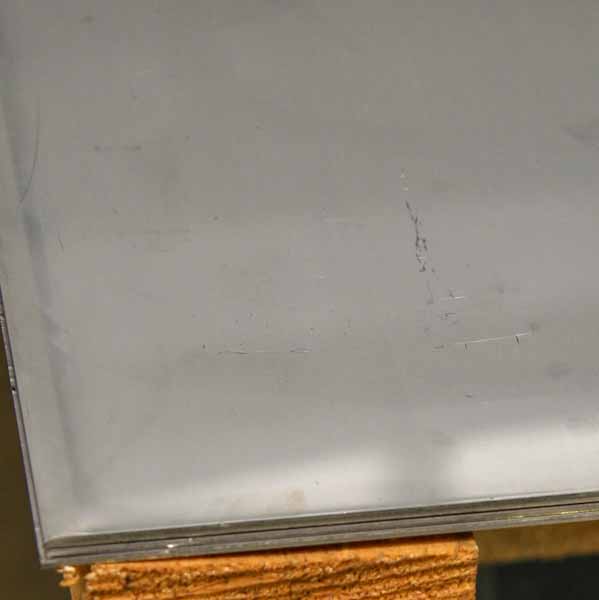 Sheet & Plate
0.55mm #4 304 Sheet 915x2440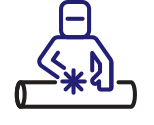 We cut all our steel products to size
You only pay for what you need. Just drop in for on the spot service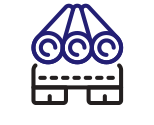 We'll package it securely
Once cut to size, we'll pack it safely so it makes it to you in perfect condition