➤
Mild Steel Tread/Floor/Chequer Plate Grade 300 Plus
| Stock Code | Description | Dimensions (mm) | Standard Length (mm) | Kg per Unit | |
| --- | --- | --- | --- | --- | --- |
| bflplt.2.1 | 2.1mm Floor Plate Mill Finish | 2.1 | 2400 x 1200 | 18.49kg | View Price |
| bflplt.3 | 3.0mm Floor Plate Mill Finish | 3 | 2400 x 1200 | 25.55kg | View Price |
| bflplt.5 | 5.0mm Floor Plate Mill Finish | 5 | 2400 x 1200 | 41.25kg | View Price |
General
Hot Rolled Mild Steel Floor Plate or Floor Plate has a characteristic raised embossed patchwork pattern rolled on one side of the steel. These plates are available in a selection of thickness, width and length combinations (stocked in rectangular shaped "plates"). The purpose of the pattern is to provide a textured grip when used in a flooring application.
Characteristics
Floor plate or Tread Plate is commonly available in 250 Grade mild steel. Used in applications where minimum design strengths are required and where finish is not the prime consideration it is very common in walkway floors in industrial and marine applications. This grade has good weldabilty and is easily welding using even basic welding gear. Due to the high temperature manufacturing process surface oxidation will result in Mill Scale on the surface of plates.
Common Applications
250 Grade Mild Steel Hot Rolled plate has a wide range of applications, it can be profile or laser cut, formed & bent, threaded, drilled and welded for use in :
Building and Construction
Walkways
Flooring
Truck and Trailer Floors or Trays
Bridges
General Fabrication
Boiler making
Tanks
Edcon Steel Tips
Do not worry about cutting 250 Grade Mild Steel Hot Rolled Plate. With the technology available in the steel supply chain we can profile cut all manner of shapes and sizes to your custom requirements. This is a cost effective option for customers that do not have the correct equipment to cut steel plate.
Further tread grip may be achieved with the addition of textured or anti slip paints on the trafficable surface of the Floor plate.
Surface Preparation and Coatings
250 Grade Mild Steel Hot Rolled Plate are stocked in a Mill Finish. Mill Finish is an uncoated, untreated finish which as the name suggests, as it comes from the steel mill. The surface will be dirty, may be contaminated, but generally will be free form oil or chemicals. The 250 grade mild steel flat bar will also, in many cases, have a mill scale - a thin flaky substance that is a by product of the surface oxidation due to the high temperature manufacturing of the hot rolling process.
All Steel | All Mild Steel | All Sheet & Plate | Plain Hot Rolled Mild Steel Plate | Home
Recommended Products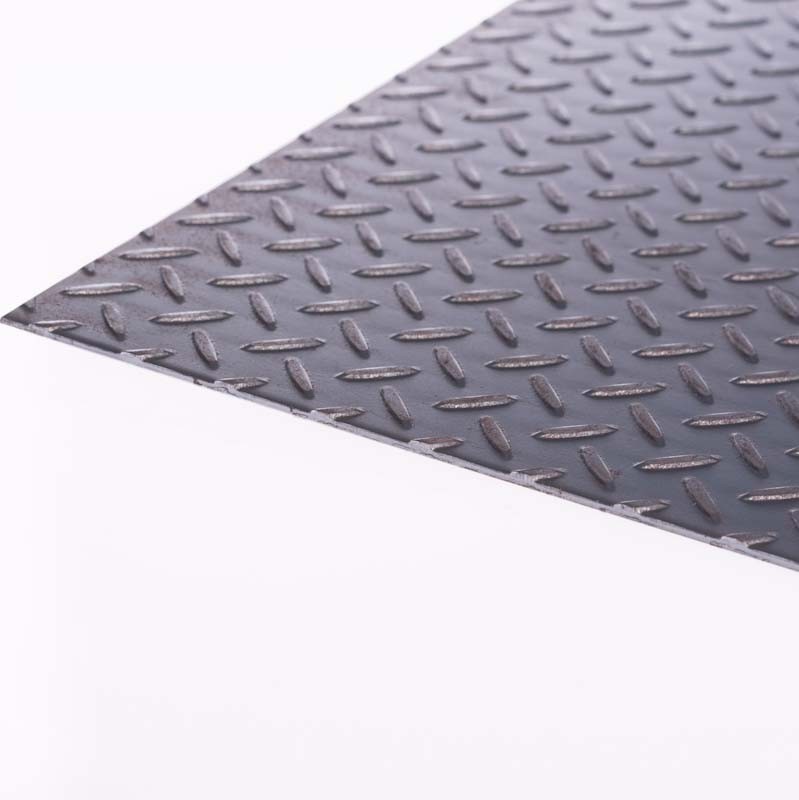 Tread/Floor/Chequer Plate
2.1mm Floor Plate Mill Finish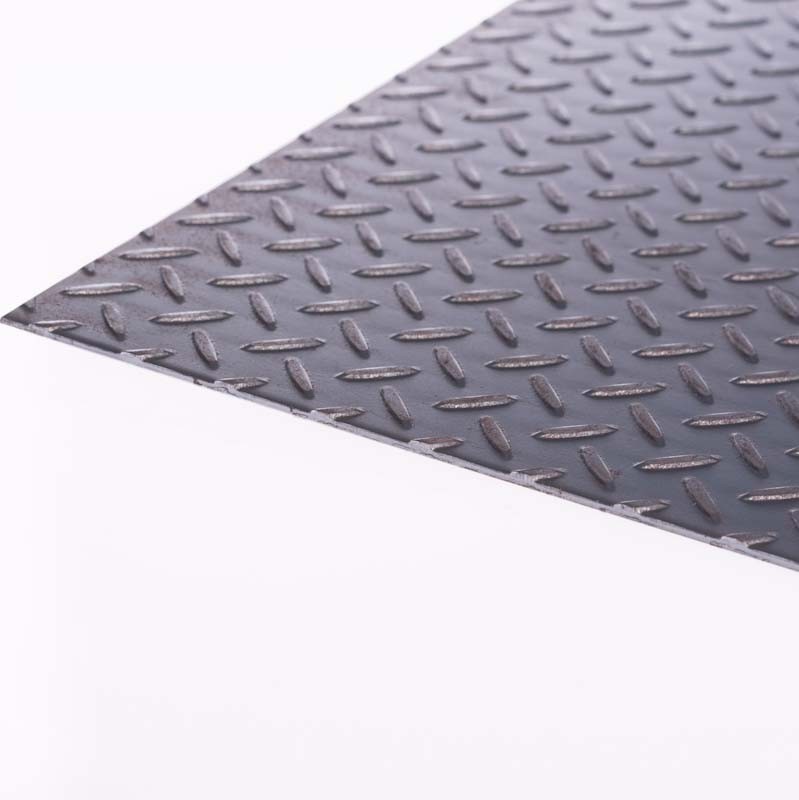 Tread/Floor/Chequer Plate
3.0mm Floor Plate Mill Finish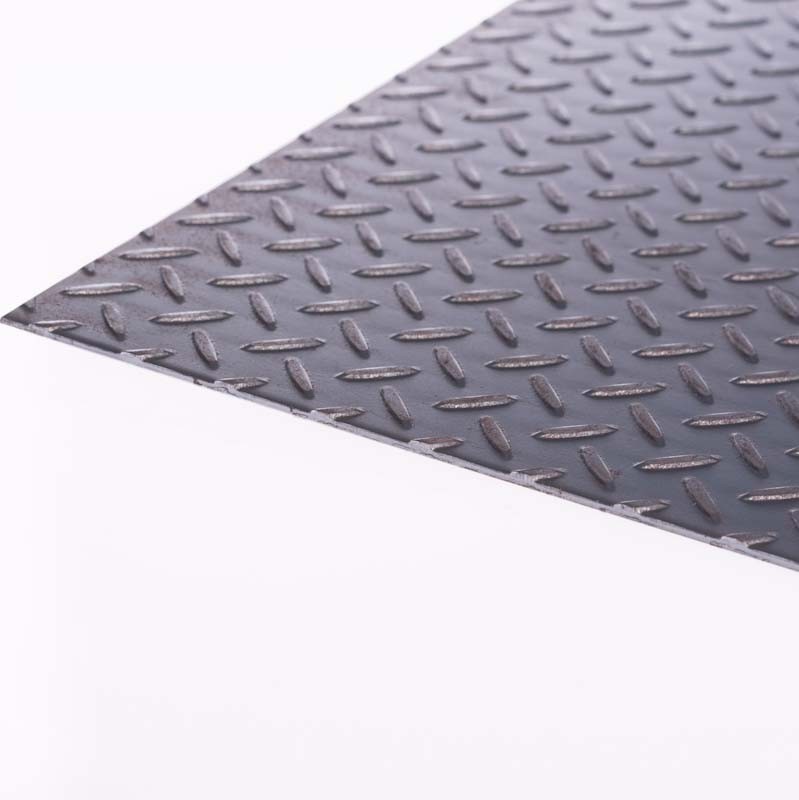 Tread/Floor/Chequer Plate
5.0mm Floor Plate Mill Finish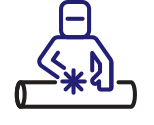 We cut all our steel products to size
You only pay for what you need. Just drop in for on the spot service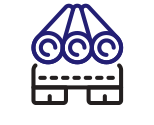 We'll package it securely
Once cut to size, we'll pack it safely so it makes it to you in perfect condition