➤
Mild Steel Sheet & Plate Zincanneal
General
ZINCANNEAL® Cold Rolled Mild Steel Plate has heat treatment after the galvanizing process to convert the zinc/ iron alloy and gives ZINCANNEAL® a smooth finish without the spangle appearance of galvanised sheet. This is a handy product to work with on small jobs and repairs.
Characteristics
The coating has better adherence characteristic than galvanised steel allowing painting directly with high quality finish. ZINCANNEAL® Mild Steel Sheet is suitable to form and bend and is suitable as a finish surface on external panels (but must be painted). This grade has good weldability and is easily welded or soldered, but care needs to be taken to repair damaged coatings. Common thicknesses are from 0.5mm up to 3.2mm thick. You will find this product commonly available in coil form, however we do not stock coils.
Common Applications
ZINCANNEAL® Cold Rolled Mild Steel Sheet has a wide variety of applications, it can be profile or laser cut, formed & bent, drilled and welded for use in :
Signs
Doors & Door Frames
Automotive Panels
Equipment and Truck Building
General Fabrication
Edcon Steel Tips
All our steel store will have guillotines available to cut ZINCANNEAL® cold rolled steel sheet to your custom sizes, and you will only pay for what you need* .
Due to the cutting on site our branches hold plenty of smaller "offcuts" which may be available at a discounted rate to help with customer's smaller requirements.
Surface Preparation and Coatings
Most commonly know by its Tradename ZINCANNEAL®. The regular coating thickness is Z275 or 275 grams of zinc coating per square metre. The finish has a smooth even surface that can be painted directly to a high finish with little or no surface preparation needed. ZINCANNEAL® steel must be painted for all external applications.
All Steel | All Mild Steel | All Sheet & Plate | Galvabond Mild Steel Plate | Home
Recommended Products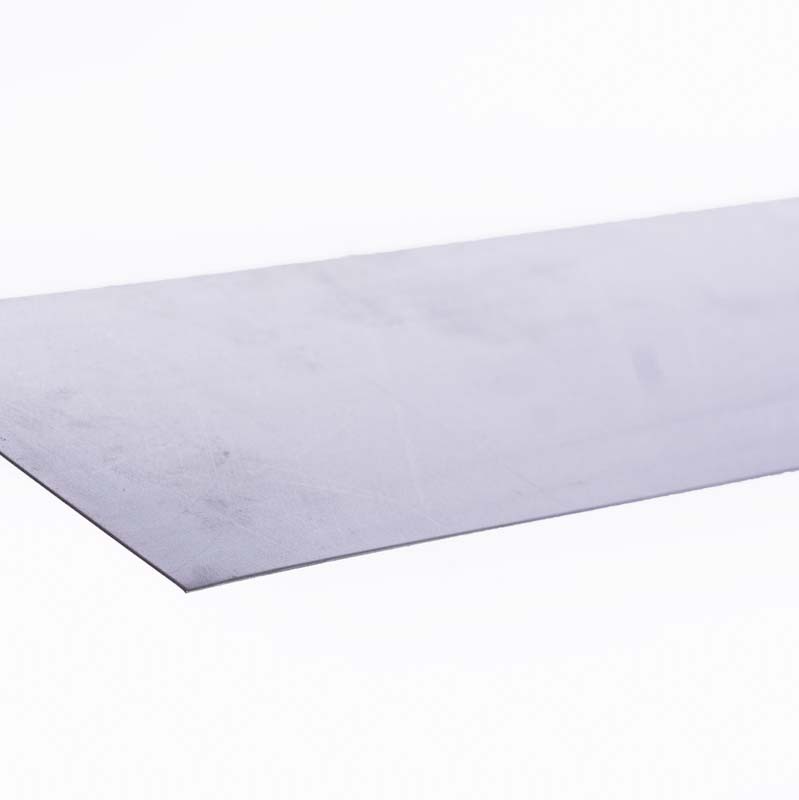 Sheet & Plate
1.5mm Zincanneal Sheet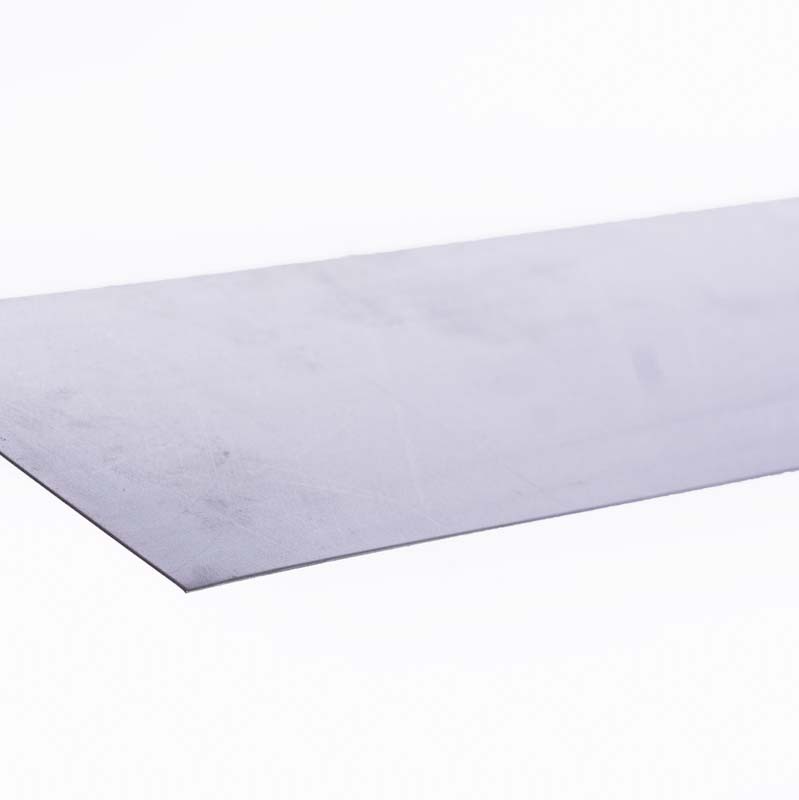 Sheet & Plate
0.55mm Zincanneal Sheet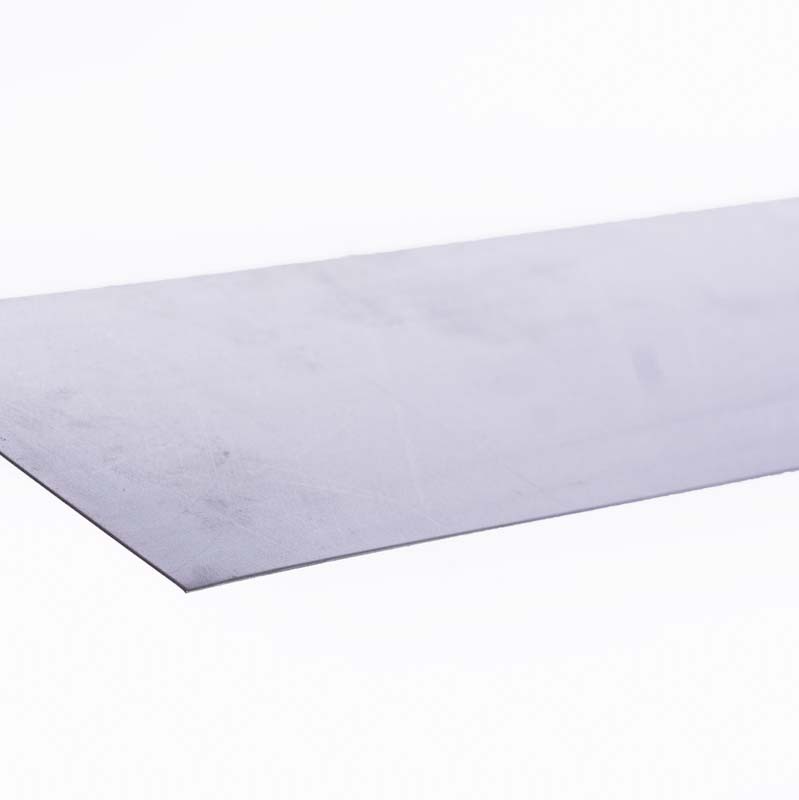 Sheet & Plate
1.1mm Zincanneal Sheet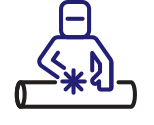 We cut all our steel products to size
You only pay for what you need. Just drop in for on the spot service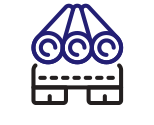 We'll package it securely
Once cut to size, we'll pack it safely so it makes it to you in perfect condition