➤
➤
Mild Steel Sheet & Plate Cold Rolled
| Stock Code | Description | Dimensions (mm) | Standard Length (mm) | Kg per Unit | |
| --- | --- | --- | --- | --- | --- |
| bsht.1 | 1.0mm Cold Rolled Sheet | 1MM | 2440 x 1220 + Cut to Size | 7.49kg | View Price |
| BSHT.1.1220.1830 | 1mm 1220x1830 Cold Rolled Sheet | CHECK STOCK - NOT STOCKED AT ALL LOCATIONS | 1220 x 1830 | 17.53kg | View Price |
| bsht.1.2 | 1.2mm Cold Rolled Sheet | 1.2MM | 2440 x 1220 + Cut to Size | 9.02kg | View Price |
| BSHT.1.2.1220.1830 | 1.2mm 1220x1830 Cold Rolled Sheet | CHECK STOCK - NOT STOCKED AT ALL LOCATIONS | 1220 x 1830 | 25.23kg | View Price |
General
Cold Rolled Mild Steel Plate is a flat smooth rolled steel that is very strong. Commonly available in coil form, we only stock this product in rectangular sheets. These sheets are available a range of thickness, width and length combinations - we do not attempt to stock them all. The range of sizes mean it is common in all manner of manufacturing and construction applications. And is a handy product to work with on small jobs and repairs.
Characteristics
CA2S E Grade is a skin-passed flat commercial drawing steel. It is suitable to form and bend and is suitable as a finish surface on external panels. This grade has excellent weldabilty and is easily welding using even basic welding gear. Common thicknesses are from 0.5mm up to 3.2mm thick. You will find this product commonly available in coil form, however we do not stock coils.
Common Applications
Cold Rolled Mild Steel Sheet has a wide variety of applications, it can be profile or laser cut, formed & bent, drilled and welded for use in :
Automotive
Equipment and Truck Building
General Fabrication
Domestic Appliance and Furniture
Agricultural & Livestock Equipment
Tanks
Edcon Steel Tips
All our steel store will have guillotines available to cut cold rolled steel sheet to your custom sizes, and you will only pay for what you need* .
Due to the cutting on site our branches hold plenty of smaller "offcuts" which may be available at a discounted rate to help with customer's smaller requirements.
Surface Preparation and Coatings
Cold Rolled Mild Steel sheets are stocked in a Mill Finish. Mill Finish is an uncoated, untreated finish which as the name suggests, as it comes from the steel mill. The surface will be smooth, may be contaminated, but generally will be free from excess oil or chemicals. The surface will be even and smooth compared hot rolled steels.
All Steel | All Mild Steel | All Sheet & Plate | Galvabond Mild Steel Plate | Home
Recommended Products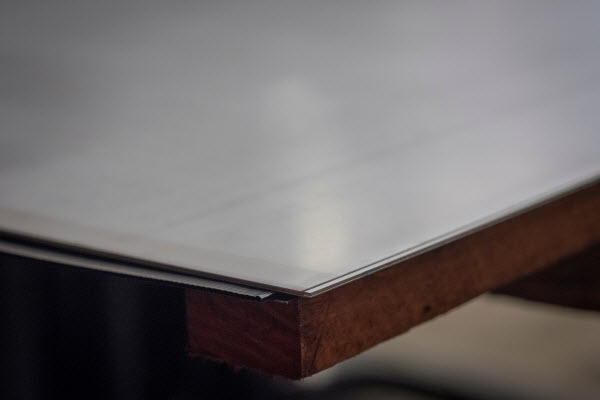 Sheet & Plate
1.2mm Cold Rolled Sheet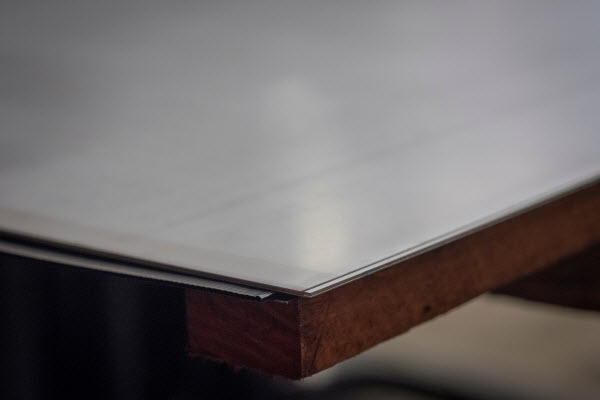 Sheet & Plate
1.0mm Cold Rolled Sheet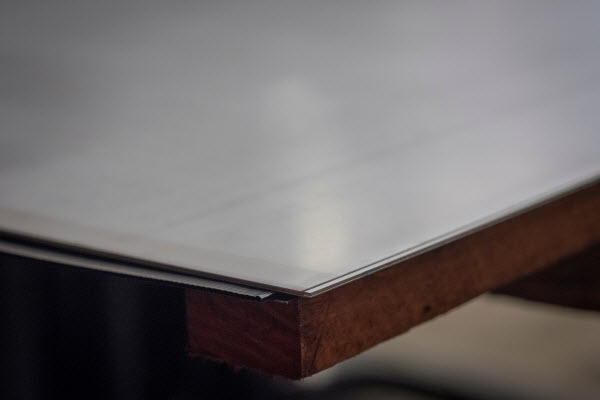 Sheet & Plate
1mm 1220x1830 Cold Rolled Sheet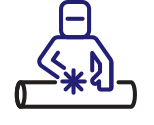 We can cut most of our steel products to size
Cropping, coldsawing, bandsawing & guillotining in house at all of our steel stores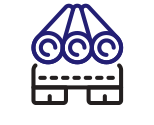 We'll package it securely
Once cut to size, we'll pack it safely so it makes it to you in perfect condition