➤
Mild Steel Angle - Unequal Grade 300 Plus
General
Unequal Angle Mild Steel profile is a bent right angle shaped bar commonly used in fabrication and construction applications for making frames or racks. Mild Steel Unequal Angle bars are commonly used in construction bolted or welded to a vertical face to form a shelf for support or bracing of a wall. Sometimes referred to a "L" angle or "L" Bars due to the profile looking like the letter L. The term Unequal refers to the sides of the right angle (called "legs") that are Unequal in length.
Characteristics
The majority of mild steel Unequal angle bars will be hot rolled mill finish, this is a relatively low tolerance coarse finish bar with mill scale. Sizes, dimensions and weight information, as well as mechanical properties and yield strengths for Structural Steel Unequal Angle bars are available from the manufactures guide to Hot Rolled Structural Steel Products.
Common Applications
Mild Steel Unequal Angel bars have a range of applications, they can be cut, formed & bent, threaded, drilled and welded for use in :
Frames
Gates
Lintel Beams
Trailers and Truck bodies
Structural - Cross Bracing
General Engineering
Edcon Steel Tips
All Unequal angle mild steel lengths can be cut to your sizes and delivered to your site (subject to our delivery options). Please review our sizes here and all items can be customised and quoted online 24 hours a day 7 days a week.
Mild Steel Unequal Angles are broken into two groups. A Merchant Angle Bar group for smaller sizes 65x50mm. These are a general fabrication item. A Structural Angle Bar group for sizes 150x90mm, 150x100mm
Surface Preparation and Coatings
In order to comply with NCCC (BCA) and Australian Standards you will need to consider industrial protective coatings to help prevent atmospheric corrosion (rust). There guidelines in the Australian Building Codes that cover steel coatings and you, as the customer or user of structural steel beams should be aware of these requirements.
For further guidance on Coatings of Structural Steel Beams speak to your designer or certifier. AS/NZS 2312 Guide to the protection of structural steel against atmospheric corrosion by the use of protective coatings. This standard is in two parts, Part 1 : Paint coatings and Part 2 : Hot Dip Galvanizing.
You may also like to check out a articles The importance of steel protection and How to choose the right steel coating for the job
All Steel | All Mild Steel | All Mild Steel Unequal Angles | All Mild Steel Equal Angles | Home
Recommended Products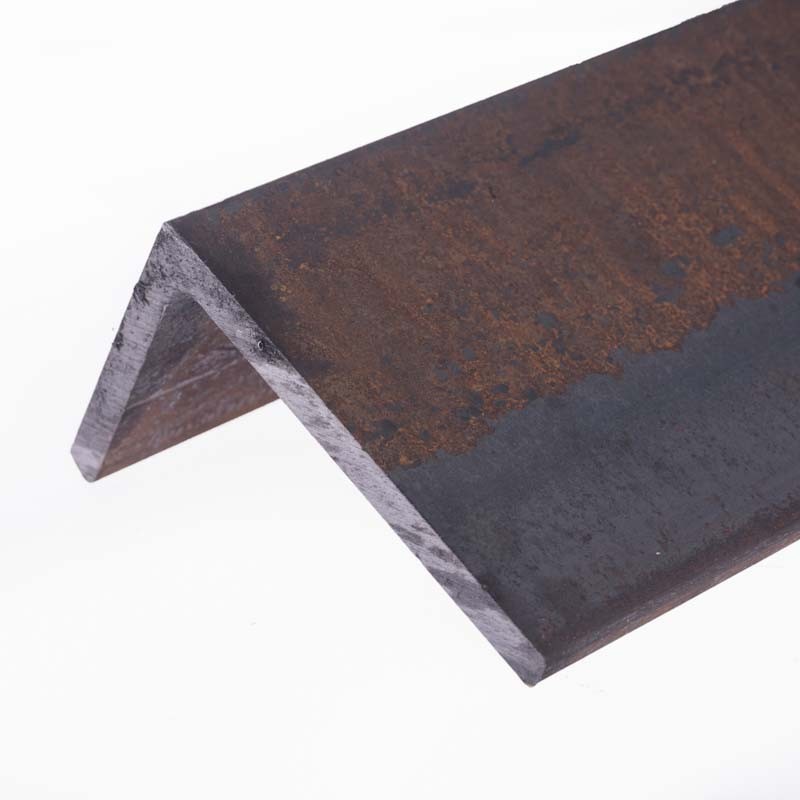 Angle - Unequal
65x50x8 UA Mill Finish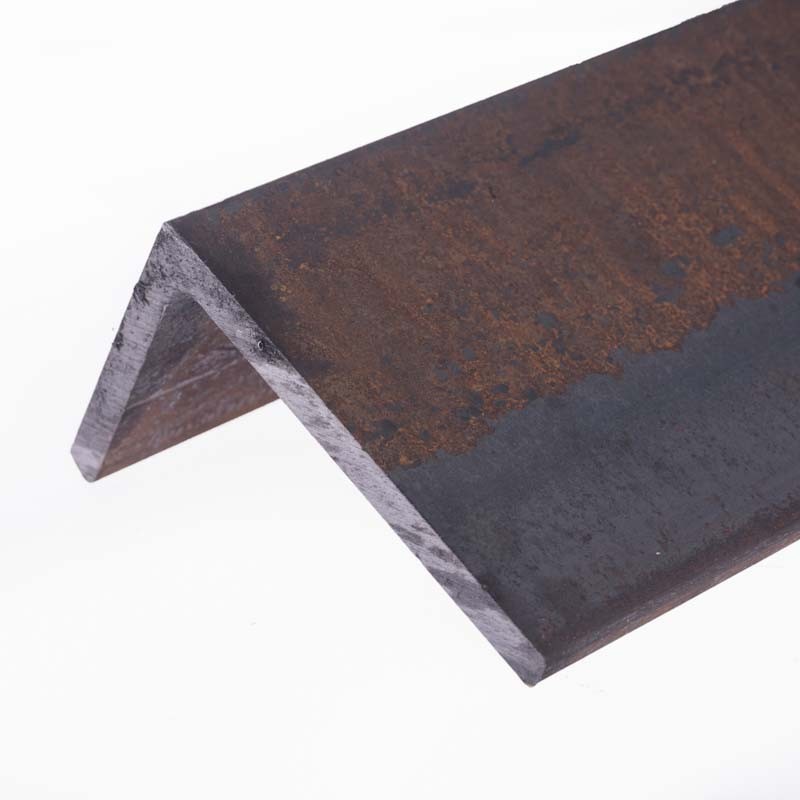 Angle - Unequal
150x90x10 UA Mill Finish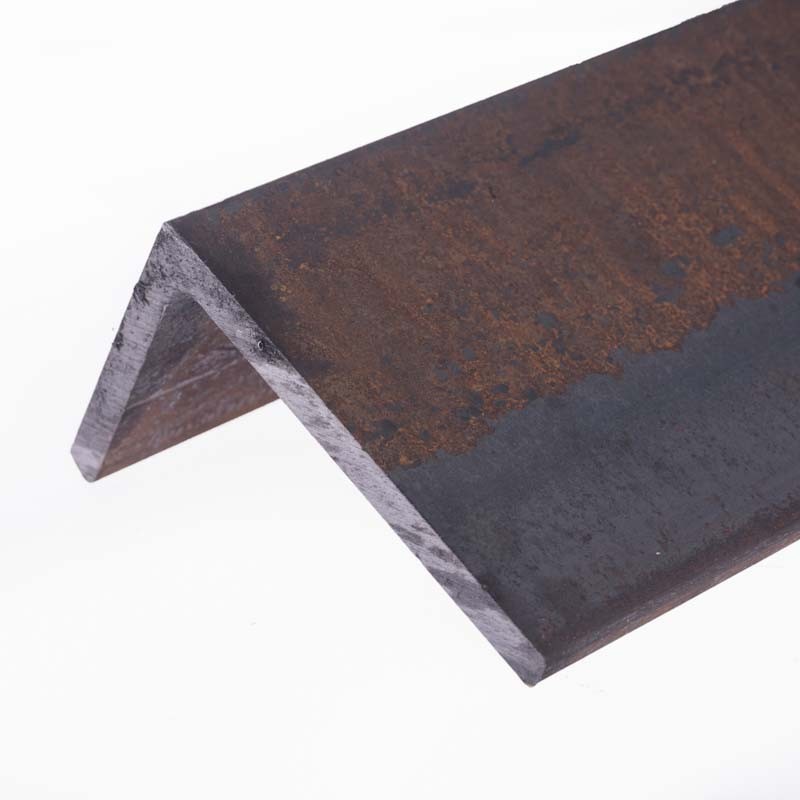 Angle - Unequal
100x75x6 UA Mill Finish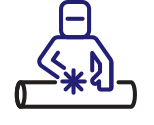 We cut all our steel products to size
You only pay for what you need. Just drop in for on the spot service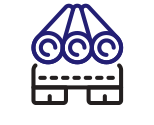 We'll package it securely
Once cut to size, we'll pack it safely so it makes it to you in perfect condition