➤
Mild Steel Square Bar Grade 300 Plus
General
Square Bars are square shaped solid steel which can be used in construction and fabrication applications. All our branches stock a wide range of mild steel round bars in 300 grade mild steel. All these stocked mild steel square bars can be cut to your sizes with no minimum size, so you only pay for what you need*. (* limits and cutting charges will apply)
Characteristics
The majority of steel square bars will be hot rolled mill finish, this is a relatively low tolerance coarse finish bar with mill scale. Your application may require certain special properties or tolerances for your square bar please be sure to specify your requirements prior to placing your order.
Common Applications
Mild Steel Square bars are found in applications, where they can be cut, formed & bent, threaded, drilled and welded for use in :
Grills & Grates
Screens
Security Grills
General Engineering
Furniture
Automotive
Trailers and Truck bodies
Edcon Steel Tips
For a smoother, more even and consistent finish cold rolled Square bars are commonly available in Bright Mild Steels (BMS) some branches will stock BMS flats and you can view our selection online here.
All our stores have close to a compete range of Hot Rolled Steel Square Bar ranges in Mild Steel 300 plus grade Steel in stock on the floor in 6000mm lengths. Our Branches are continually working on providing convenient pre-cut 1000mm and 2000mm lengths for customers who are looking for smaller lengths of Mild Steel Square Bar but prefer not to wait to have items cut to size. All of our stocked round bars can be cut to your sizes. All of our square bar size are listed here..
Surface Preparation and Coatings
Mild steel square Bars are stocked in a Mill Finish. Mill Finish is an uncoated, untreated finish which as the name suggests, as it comes from the steel mill. The surface will be dirty, may be contaminated, but generally will be free form oil or chemicals. The 300 grade mild steel square bar will also, in many cases, have a mill scale - a thin flaky substance that is a by product of the hot rolling process.
All Steel | All Mild Steel | All Mild Steel Square Bars | Hot Dip Galvanised Square Bars | Home
Recommended Products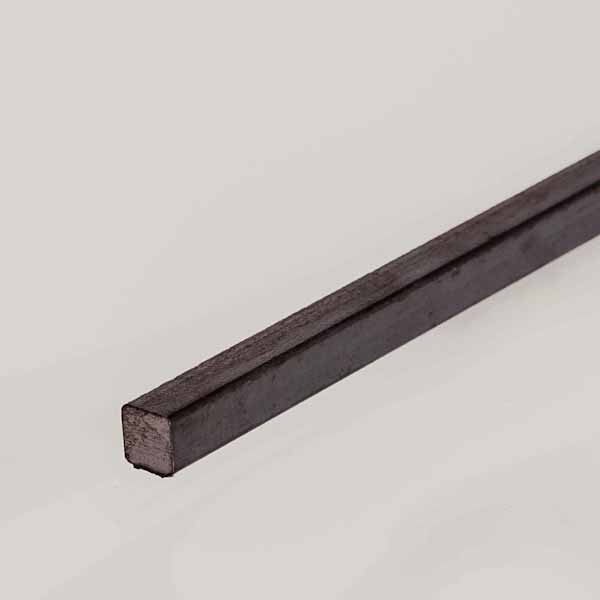 Square Bar
25.0mm Square Mild Steel Mill Finish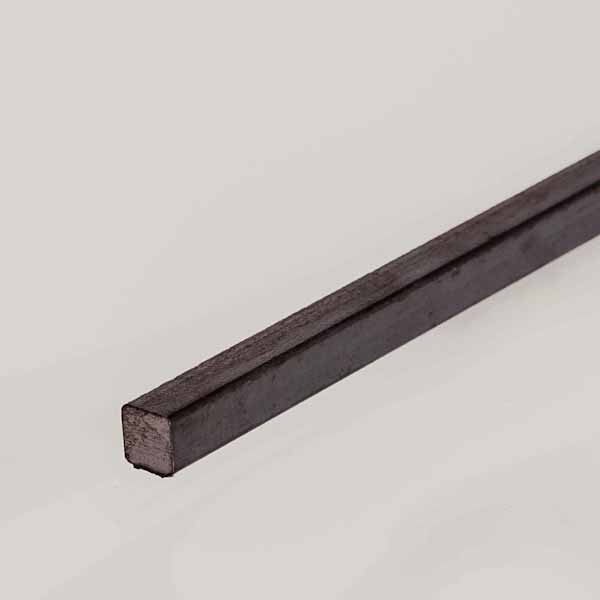 Square Bar
6.00mm Square Mild Steel Mill Finish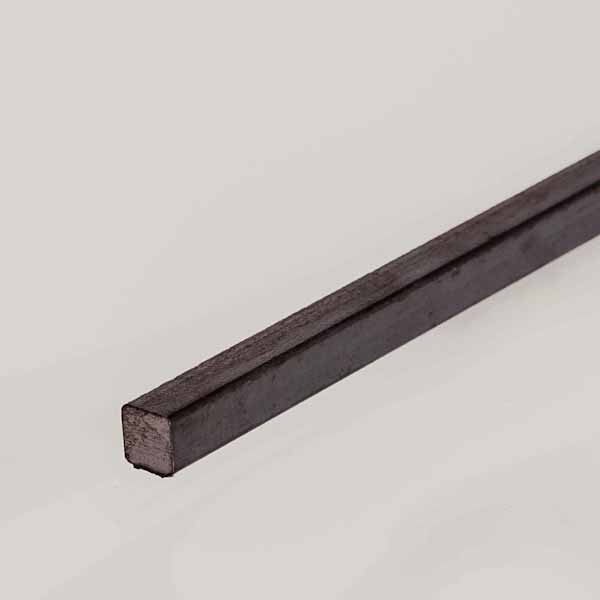 Square Bar
10.0mm Square Mild Steel Mill Finish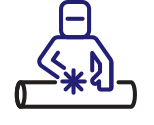 We cut all our steel products to size
You only pay for what you need. Just drop in for on the spot service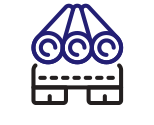 We'll package it securely
Once cut to size, we'll pack it safely so it makes it to you in perfect condition