100x100x6 1.5M Galintel Angle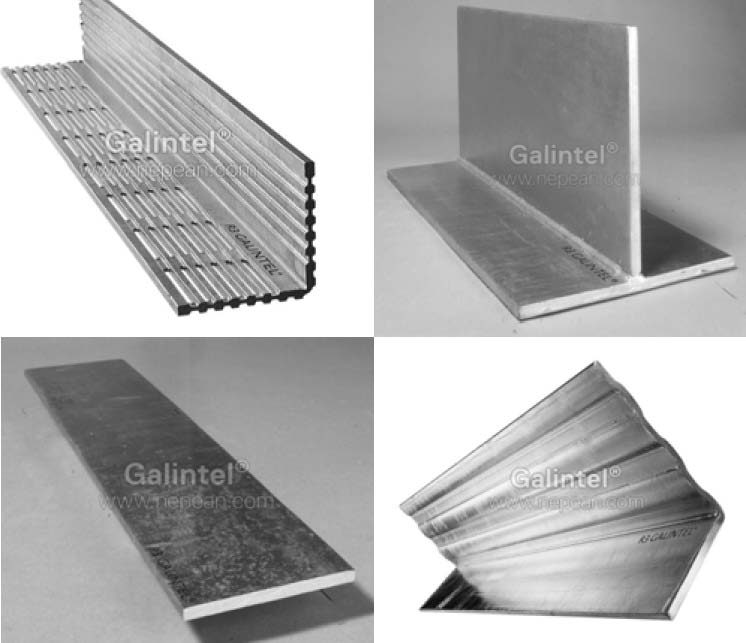 Lintel
100x100x6 1.5M Galintel Angle
Stock Code :
GALLN.100.100.6.1500
Steel Building Products Lintel
Galintel lintels are hot dip galvanised to Australian Standards and is stronger - more durable and ultimately safer. Galintels can be identified by their ribbed profile. All products in the Galintel range are also clearly labelled to show the name - size - length - unit weight - month/year of manufacture and durability classification.