WK4514 1.2x3M Black Expanded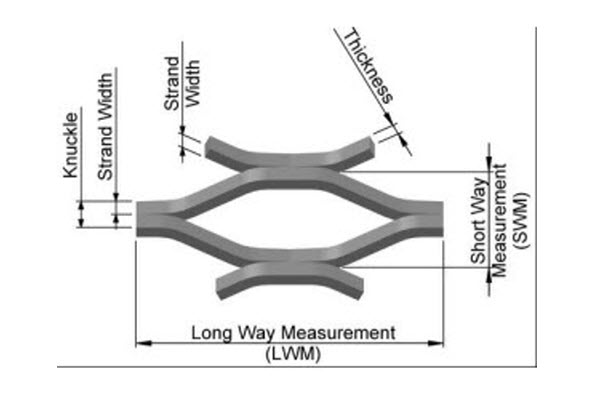 Expanded
WK4514 1.2x3M Black Expanded
Stock Code :
EXP.B.FM14.1200.3000
Steel Mesh & Perforated Expanded
Expanded metal is one continuous single sheet of mesh produced when a flat metal plate is sheared and stretched but is left intact at the 'knuckles'. It is available in a variety of thicknesses with differing sizes and designs of the apertures. Edcon Steel has stock at selected branches of common sizes. Edcon Steel does not offer a cutting service for this product range.