➤
316 Stainless Steel Round Tube (CHS) Stainless - 316
General
Edcon Steel stock and sells a variety of round 316 grade stainless steel tube for many architectural, marine and fluid applications . 316 Grade Stainless Steel tube is similar to Pipe but for three major differences. First a Tube will be generally thinner than a pipe with a wall thickness of 0.51 - 6.0mm. Secondly, tube sizes are measured in outside diameters, rather than the schedule sizes. Finally tube will generally have a mechanical finish or polish applied in the mill. Tube is available in a variety of grades, finishes and materials. We stock and cut a comprehensive range of standard sizes and selected polishes.
Characteristics
316 Grade Stainless steel Circular Tube or Circular Hollow Sections (CHS) is stocked in a continuously longitudinal welded tube. This welding produces a weld seam along the length of the tube. After welding the tube will pass under an abrasive belt to remove the outside weld bead on the outside diameter. Critically the inside diameter weld bead remains in place and this can cause issues in several applications. This tube is commonly referred to as "As Welded Brush Polished" AWBP tube. This is typically an ornamental or handrail tube and comes with a 320, 400 or 600 grit polish. Where this is the case seamless or food grade tube should be investigated.
Common Applications
316 Grade Stainless steel round tube are used for various of applications. Typical pipe applications are:
Mechanical - liquid and gas transfer
Marine Fittings
Seaside or Saltwater applications
Handrails and Balustrades
Edcon Steel Tips
These round tube sizes are not to be confused with pipe sizes. There are a huge variety of pipe also available also at 316 Grade Stainless Steel Tubes. The easiest way to describe tube would be a thin wall pipe, but the standard sizes will differ from our pipe schedule sizes. Our steel stores are well stocked in tubes in 316 Stainless Steel, 6060 Grade Aluminium and brass.
The changes in length may be small, however, we recommend customers do their research on the lengths that their selected product comes in. A small change in the design lengths, can lead to greater product yield and less waste - saving you money.
Telescoping
Most Mild Circular Hollow Sections will be Electro-Resistance Welded (ERW). This welding process will result in a weld seam. The external weld seam will be scarfed off resulting in a smooth finish on the external face, but the internal weld seam will remain protruding on the internal face of the tube. This is important to any customer who is looking to "Telescope" their Round tube or pipe Section. Telescoping of Circular Hollow tube is common to allow parts to sleeve together or to be extendable with one typically smaller CHS sliding inside a larger CHS. There is a telescoping chart available on our website.
Surface Protections and Coatings
Unlike mild steel the chemistry of stainless steels means the processes and methods for protecting and finishing 316 Grade Stainless Steel are vastly different to mild steels. Most surface finishes for stainless steel will be mechanically (Polishing) or chemically (Passivating) applied. The correct surface finish will have substantial impacts on the performance and appearance of your stainless steel.
One of the most important considerations for the performance and appearance Stainless Steels is cleanliness. Surfaces need to be kept free from particles of other metals especially alloy or carbon steels. Timber also has contaminants that will leech and stain stainless steels.
Due to the variety of finishes available in stainless steels, Edcon Steel strongly recommends you discuss your requirements with your designer or fabricator.
All Steel | All 316 Grade Stainless Steel | All 316 Grade Stainless Steel Pipe | All 316 Grade Stainless Steel Tube | All 316 Grade Stainless Steel Hollow Bar | Mild Steel Black Pipes | Home
Recommended Products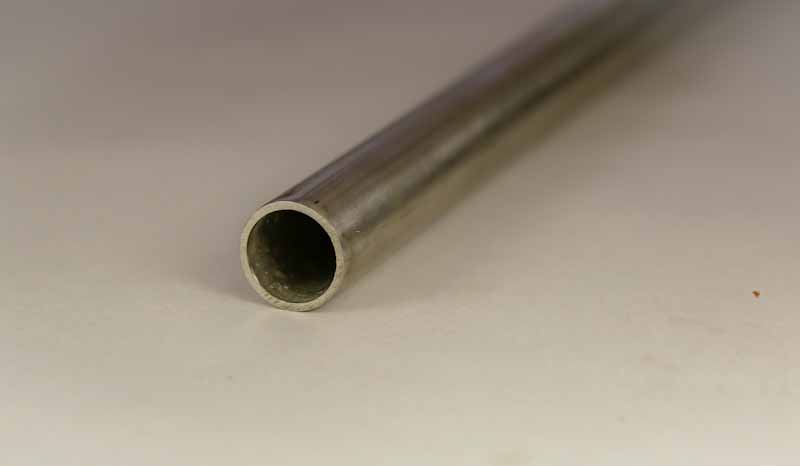 Round Tube (CHS)
38.1x1.6mm 320 Grit 316 Round Tube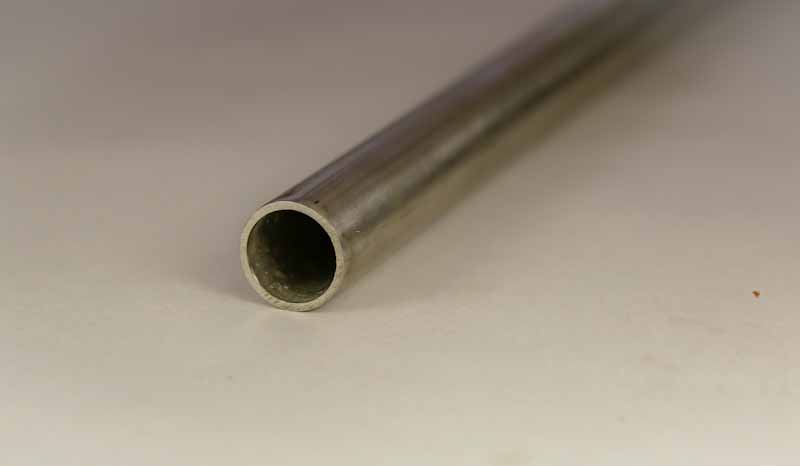 Round Tube (CHS)
22.23x1.6mm 600 Grit 316 Round Tube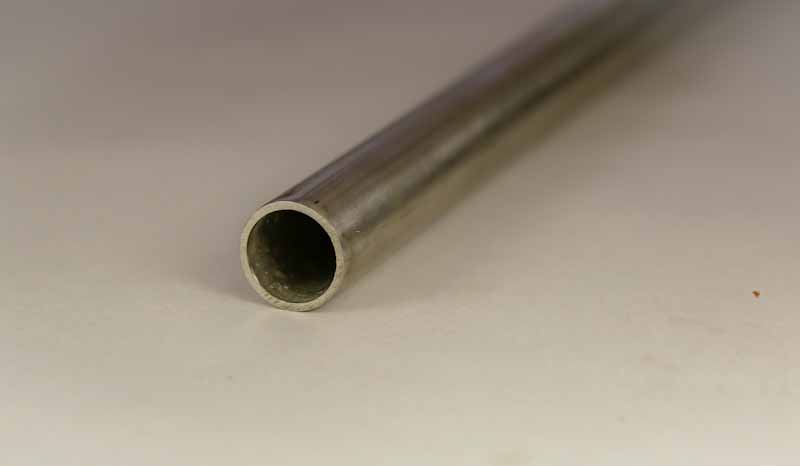 Round Tube (CHS)
12.7x1.6mm 320 Grit 316 Round Tube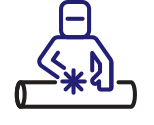 We cut all our steel products to size
You only pay for what you need. Just drop in for on the spot service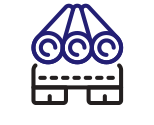 We'll package it securely
Once cut to size, we'll pack it safely so it makes it to you in perfect condition