Make Payment
WELCOME TO THE EDCON STEEL PAYMENTS WINDOW.
To complete your payment, please fill out the information requested below and enter the amount you wish to pay. Your credit card information will never be stored or saved by Edcon Steel.
Your information will be sent directly to our bank.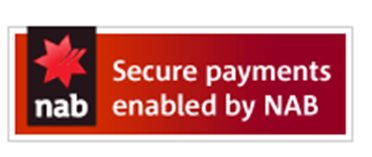 Welcome to the Edcon Steel Payment Window. No information provided here is saved by Edcon Steel or sorted on our server. This page is hosted by our bank NAB Limited. All information is sent directly to NAB Limited via a secure connection to NAB Transact using NAB Transact Direct Post. NAB Transact Direct Post is integrated in to this webpage and no data is retained on this environment, Payment card details are posted from your web browser directly to the NAB Transact Payment Gateway.